Welcome. Here you may see information about the new AMWAY products, actual promotions and special offers. Detailed information on how to purchase AMWAY products can be found in the section "How to purchase"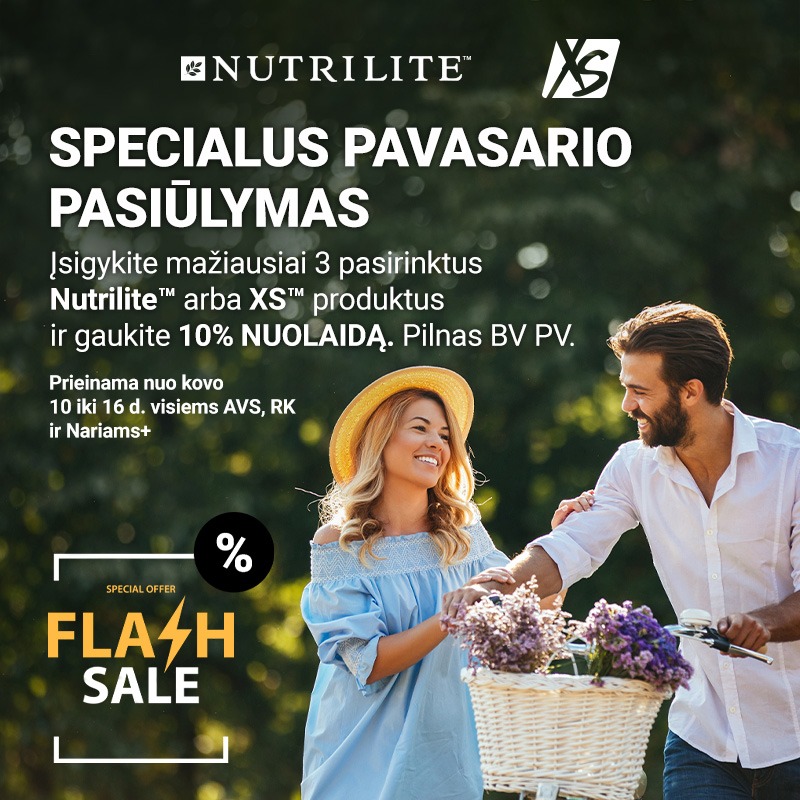 Spring Special Offer
Purchase 3 of the Nutrilite or XS products and get 10% discount.  Strengthen yourself with these food supplements, provide yourself with an extra burst of energy and nutrients that your body desperately needs in the spring!
The offer is valid from March 10 to 16. or until stocks run out.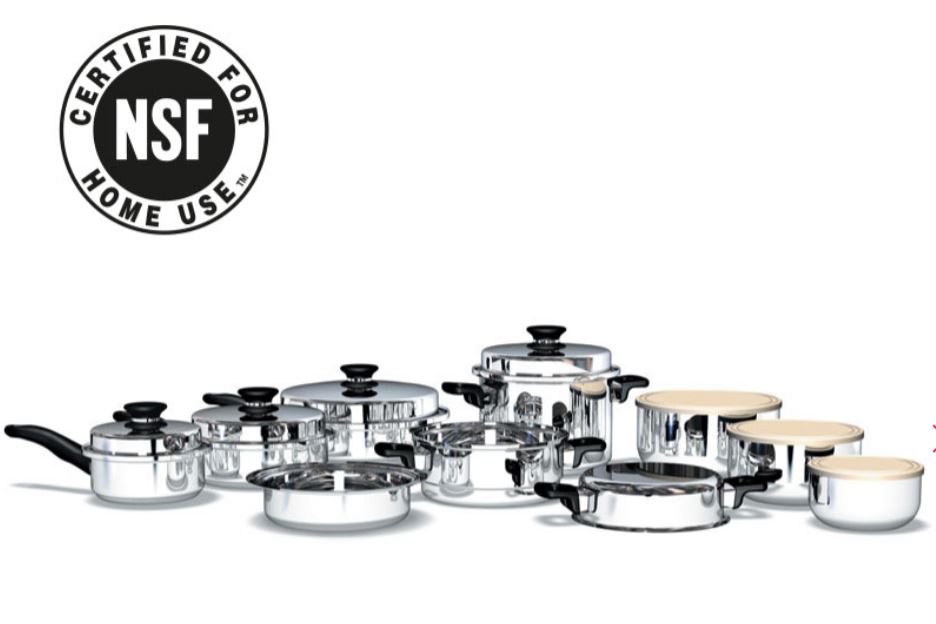 Cook easier, eat tastier and healthier
Buy amazing iCook pot sets at a 12% discount and cook easy, eat delicious and healthy
The discount is valid from March 17 to 24. or until stocks run out.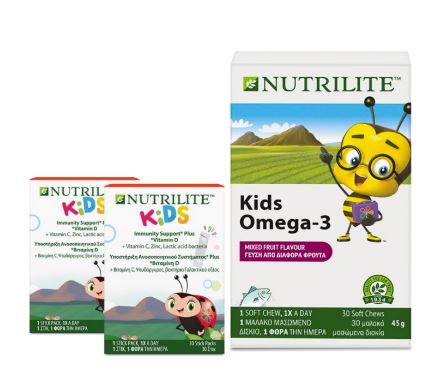 Give your kids support they can benefit from!
Buy the Nutrilite™ Kids Immunity Bundle and receive Nutrilite Kids Immunity Support* Plus for FREE!
Subscribe for Amway newsletter and get 5 €discount!
Anyone who subscribes to the Amway newsletter gets  5€ discount
Be the first who knows and enjoy!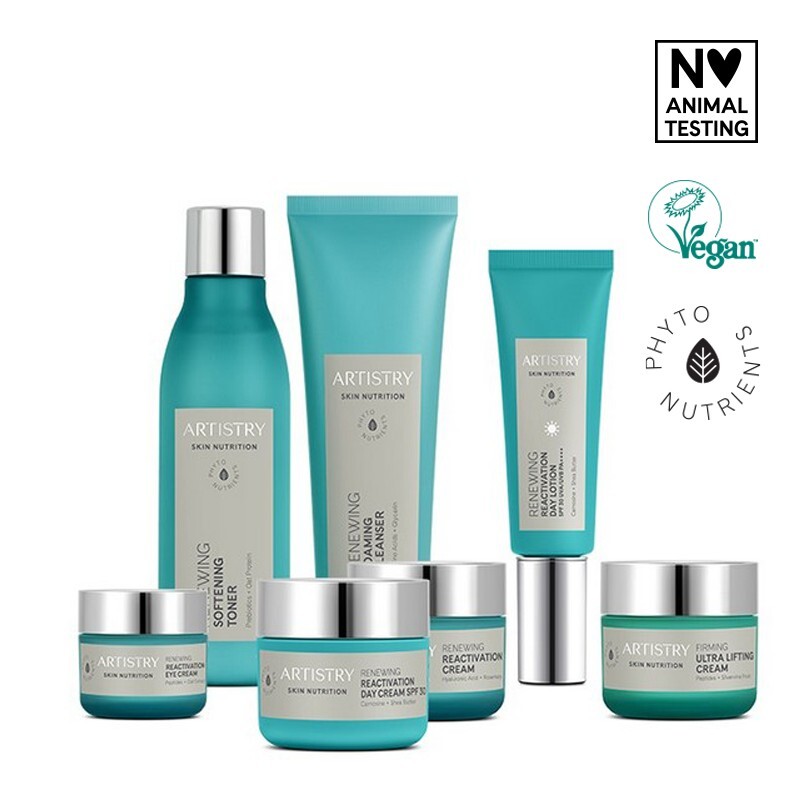 Try the new innovative Artistry Skin Nutrition cosmetics
Artistry Skin Nutrition™ is a breakthrough in skincare. Artistry Skin Nutrition™ skincare represents an extraordinary step forward. Products were created by harnessing the power of plants AND the power of groundbreaking skin research. Together, they deliver complete nourishment, restoration and healthy-looking skin. Artistry Signature Select™ products are specially designed to solve various and specific skin problems of women. The third collection under the Artistry Signature Select™ brand, it's highly personalized to address different skin concerns all over the body, like free radical protection for hands, arms, and chest that commonly show the first signs of aging
We are announcing a new product Nutrilite™ Balance Within™!
Nutrilite™ Balance Within™ – dietary food supplement that contains two B-vitamins and two strains of lactic acid producing bacteria.